Past and Present CIO New Jersey Summit Speakers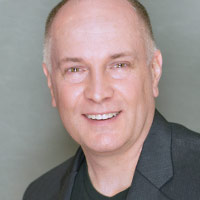 Facilitating Technology-Enabled Business Transformation
Eric Craig
Former SVP & CTO
NBCUniversal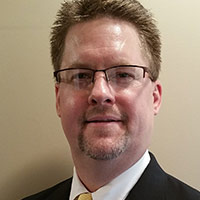 Facilitating Technology-Enabled Business Transformation
Jason McKay
CIO
Napec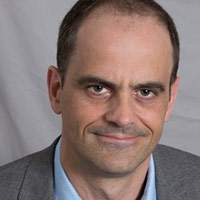 Digital Innovation and Risk: Striking the Right Balance
Dave Martin
VP, Global Threat & Incident Management
ADP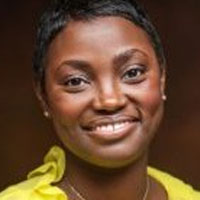 GDPR is Coming - Is Your Cyber Security Program Prepared?
Nashira Layade
CISO
Realogy Holding Corp.
Building Dynamic Security Teams
Ramin Safai
CTO & CISO
Jefferies Group LLC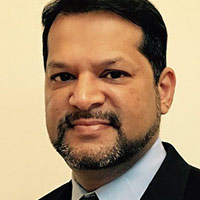 Moving from Operations to Transformations
Lookman Fazal
CIO/CISO
ATC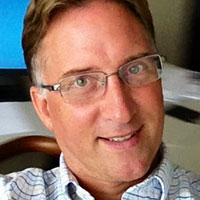 Facilitating Technology-Enabled Business Transformation
David Van Skiver
Director - Information Risk Management & Security
Merck
Facilitating Technology-Enabled Business Transformation
Sundeep Kumar
Executive Director - Global Technology
JP Morgan Chase
Using Data & Analytics to Drive Business Transformation
Sahil Gupta
CTO - HLRP
Wolters Kluwer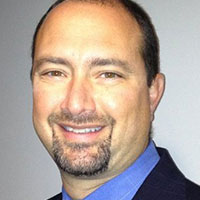 Planning for a MultiCloud Future
John Maslanski
Executive Director Enterprise Information Architecture
inVentivHealth

Trends in Mobile Application Development
Ravi Nekkalapu
Director - Enterprise Cloud & Technology Architecture
Wyndham Worldwide

Making ITIL Work – Moving Beyond Frameworks and Getting to Action
Emmanuel Offiong
VP & Chief Architect
Wyndam Hotel Group

Stop Being a Speed Bump on the Highway to Success
Mony Weschler
Chief Technology Officer, Chief Strategist and Architect
Montefiore Medical Center

Outsourcing and Offshoring of IT services: what model works best?
Gennadiy Barskiy
Director, Global Applications
International Flavors & Fragrances, Inc.

Stop Being a Speed Bump on the Highway to Success
Manish Mathur
Senior Director
Johnson & Johnson
The Relationship Between Big Data, Data Governance and Information Governance
Richard Kessler
Executive Director, GISO
UBS
Disrupting Markets with Disruptive Technologies
Nicholas Marko
Chief Data Officer
Geisinger Health System